Not sure if your site is the best it can be to reel in clients?
Your website is one of your most valuable tools in selling your practice and it can be one of the most frustrating ones too!
What do I write?
How best speak to my niche?
Does this sound good? Gahh!!!!
We get it! It's hard to know what you should have on your website. One of the most helpful things is to have great feedback.
Let's work together to clarify your ideas so they result in a killer website that has people scrambling to book a session with you!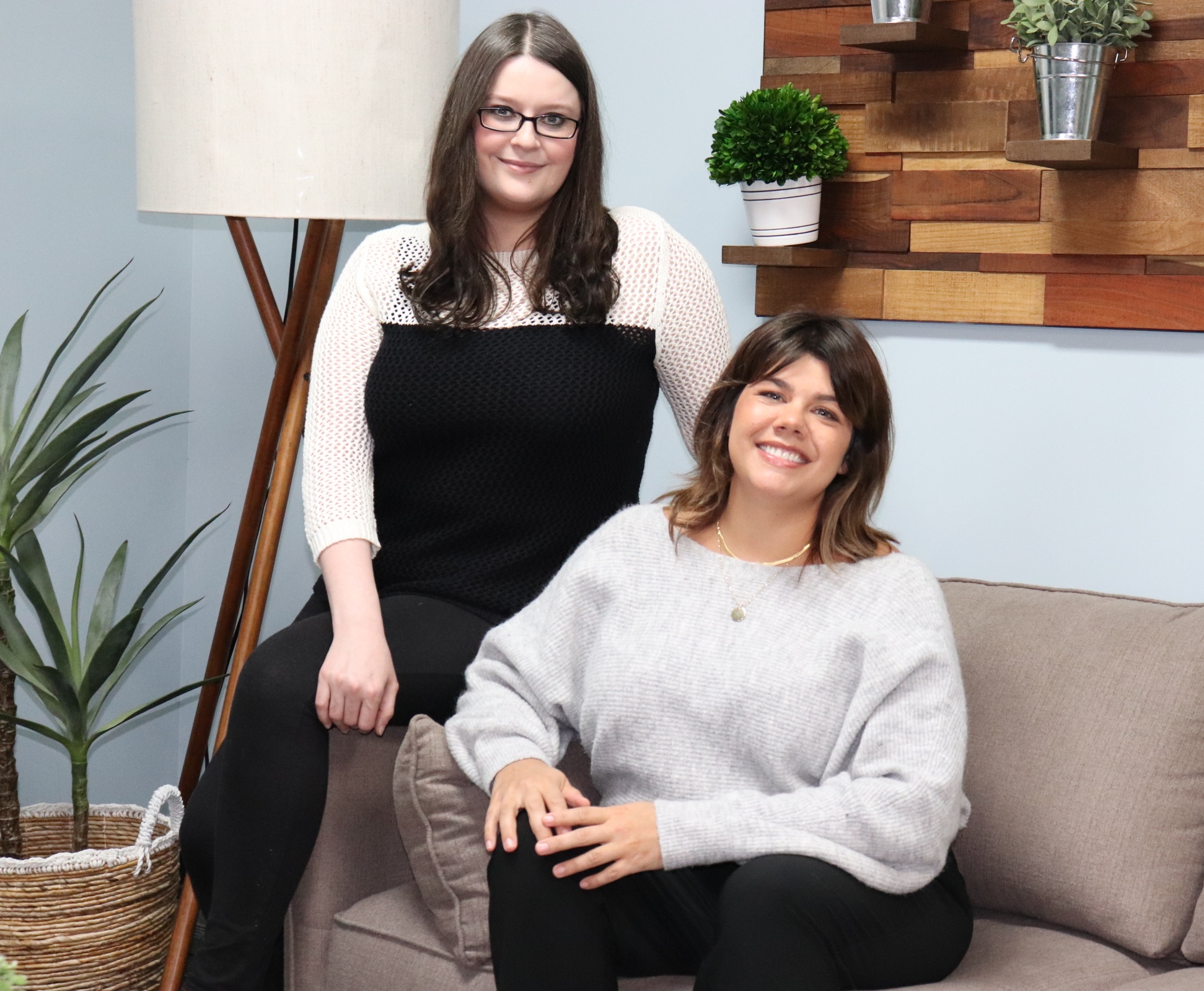 Website Review Sessions Prepare You To Move Forward
Those great ideas just need a little tweaking. And we're here to make you shine!
Clarify your message and your niche so you are not only bringing in clients, you are bringing in the right clients for you. There's nothing better than having a caseload of clients you are excited to see!
After all the work you've done to get here, you deserve to have a full practice and your website can help get you there.
Schedule a review session and gain confidence in your #1 marketing tool.
Thanks for submitting your information! Please continue with the checkout process.
Frequently Asked Questions
Can I get a refund if I'm unhappy with my purchase?
If you are unsatisfied with your coaching, reach out to us to see if your purchase is eligible for a refund.
How do I schedule my appointment?
Upon purchasing coaching, you'll receive further instructions on how to book a time for your appointment.
Can I purchase coaching more than once?
Absolutely! If you find yourself in need of coaching more than once, simply purchase the coaching again.