But what should I...
Choose for my niche?
Have on my website?
Set as my hourly rate?
These worries can get the best of us stuck.
It can be hard to make decisions when you're doing this on your own. But you aren't alone!
In this Coaching Session, we can help you:
Identify your zone of genius
Commit to that niche
Figure out your hourly rate
Refine your website copy
Give you the confidence to move forward
Set up your plan of attack
Guide you to further resources
And anything else holding you back from your greatness as a private practice owner!
Thanks for submitting your information! Please continue with the checkout process.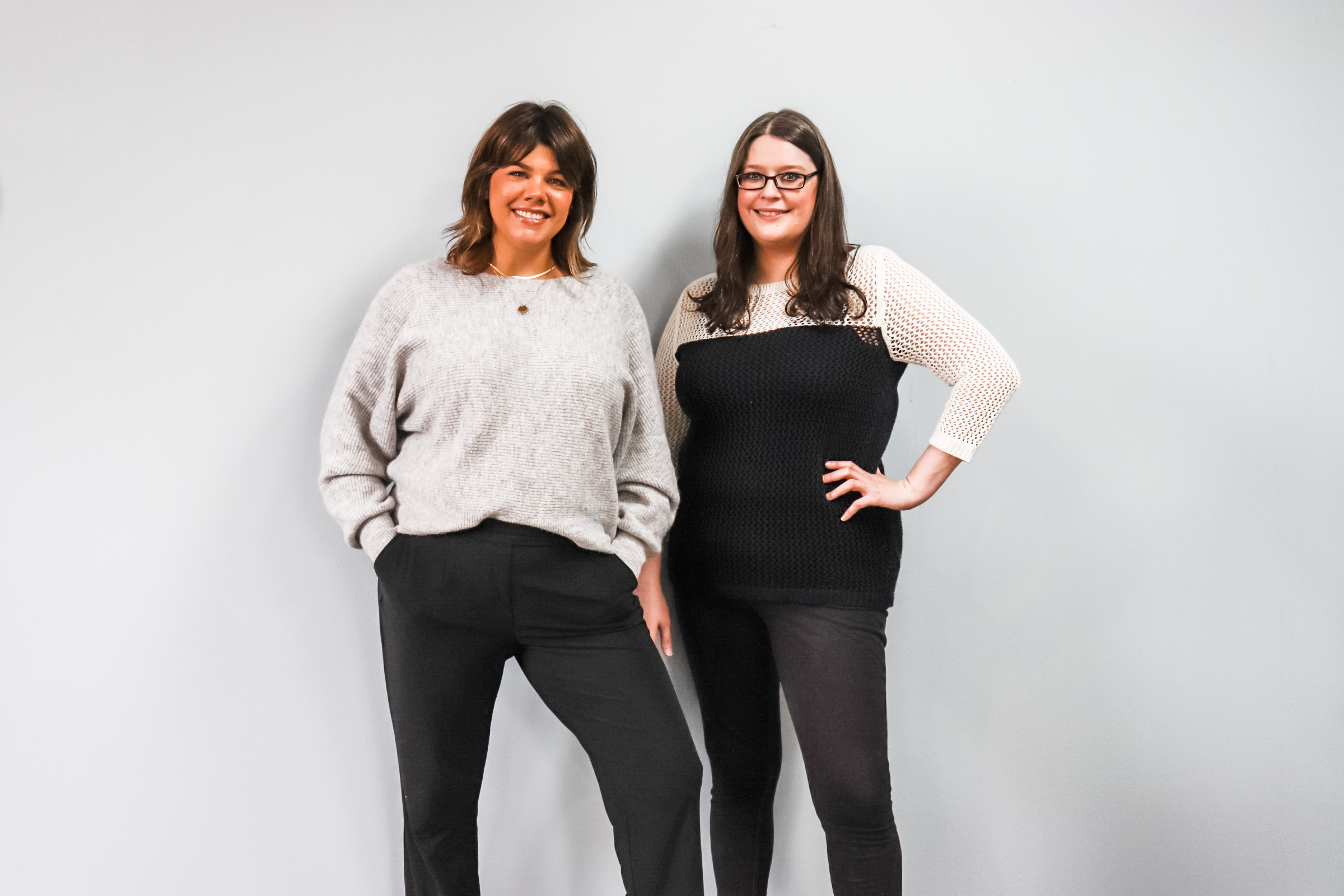 Gain Confidence and Take Action!
You sit in front of your computer, agonizing over what should be on your website for hours and wishing someone would just tell you what it should say.
After setting an hourly rate, someone makes a comment and it sends you spiraling with worry that you chose wrong.
There's so much stuff!? You just want to know what to do and to feel confident moving forward.
We've got you! In this Coaching Session, you'll get the chance to ask all your questions about how to run a successful private practice and you'll get the help you need to keep moving in the right direction.
We're excited to work with you!
What Others Are Saying...
Ashley is great to work with. She offers powerful insights that will move you forward in many, sometimes unexpected, ways. I highly recommend Ashley to anyone who wants to build a therapy business.
Consultee, LMFT
Ashley helped me figure out how to take my practice from a dream and help make it happen. She is knowledgeable, friendly, and met me where I was at in the process. She filled in the knowledge gaps I had, and gave me practical thoughts and resources that I could implement. I highly recommend Ashley whether you're looking to explore the idea of private practice, or if you want to take the plunge.
Frequently Asked Questions
Can I get a refund if I'm unhappy with my purchase?
If you are unsatisfied with your coaching, reach out to us to see if your purchase is eligible for a refund.
How do I schedule my appointment?
Upon purchasing coaching, you'll receive further instructions on how to book a time for your appointment.
Can I purchase coaching more than once?
Absolutely! If you find yourself in need of coaching more than once, simply purchase the coaching session again. We're more than happy to continue helping.